Pre-budget expectations | Anshuman Das | CEO & Co-founder | Careernet
On remote working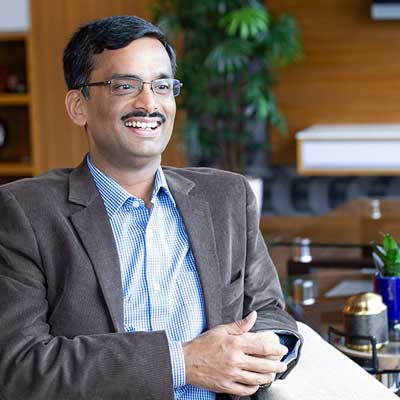 Remote working culture has resulted in a thin line of difference between work and home in the last 24 months. This calls for revisiting certain regulatory guidelines of the shop and establishment act and redefining them to holistically cover work-from-home scenarios.
· The Government should clarify the aspects, and their extent, of the shop and establishment act that apply to the work from home scenario.
· With the workforce widely spread over the country, the guidelines about professional tax, which is a state subject and collected in the state where the office(s) is located, needs to be clarified.
· The scope of employee policies needs to be revisited. Policies such as prevention of sexual harassment at workplace (POSH) need to be redefined keeping in mind the employees who operate remotely.
The Government should adopt a holistic approach to re-evaluate labour policies and the new paradigm of taxation stemming out of the emerging remote work culture. This should not only involve amending existing, traditional laws, but introduce reforms that will boost the overall economic development.
On women employment
While the Union government has accentuated women empowerment through its various schemes, it is time to further strengthen initiatives as new challenges emerge from shifting social and cultural dynamics. Providing tax breaks to companies that employ a higher percentage of women in their workforce, Incentivising women development, and reinforcing existing schemes, can further endorse women welfare across the country. This will enable increased employment opportunities for women and the tax sops can be utilized by companies to fund women-centric initiatives.
On skilling & upskilling
The Central Government should focus on building a product economy for which incentivisation of organisations that set aside training budgets for skilling and upskilling of their employees will be a significant step. It should encourage innovations in the services sector and can consider incentivising patents. Several incentives and benefits are available to companies in the manufacturing sector; similar policies are the need of the hour in the services sector.