Mr. S Raghunandan appointed as Chief Executive Officer of Capital Foods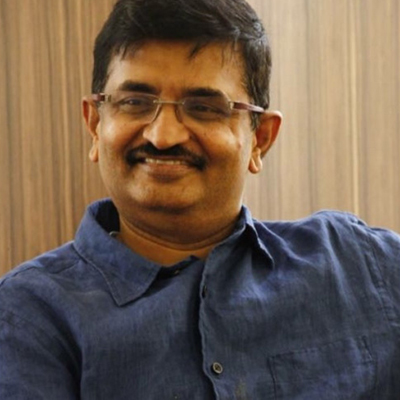 Capital Foods, one of India's fastest-growing food companies, has announced the appointment of Mr. S Raghunandan as the Chief Executive Officer with effect from 7th February 2022. Over the last few years, under the Chairmanship of its founder Mr. Ajay Gupta, Capital Foods has achieved a well-rounded performance with pan-India presence across categories and enhanced production capacity with an increased geographic footprint.
In a professional career spanning three decades, Mr. S Raghunandan, an IIM graduate from Calcutta and a Chemical Engineer from BITS Pilani brings in vast experience in leadership roles with leading Indian and multi-national organizations in the consumer space including Hindustan Unilever, Dabur India, Paras Pharmaceuticals and Reckitt Benckiser India. In his last role he served as the Chief Executive Officer and Director of Jyothy Laboratories Ltd.
Speaking on this occasion, Mr. Ajay Gupta, Chairman said, "Today we are in a strong position as a Company and for that I want to acknowledge the efforts put in by the entire team over the last three years. We have been consistently growing faster than our competition and have considerably expanded reach and capacity. I could not be more excited about the potential of Capital Foods. On behalf of the entire board and team at Capital Foods, I am delighted to welcome Raghunandan as the CEO. Given his stellar record of performance and expertise in leading consumer businesses, I am confident that Capital Foods will flourish under his leadership."
Mr. S Raghunandan, said, "I am grateful to the board and investors of Capital Foods for giving me this opportunity. Over the years, the Company has grown to be synonymous with desi-Chinese cuisine and is among the largest packaged food companies in the country. With a strong line-up of products that are loved by consumers in India and globally, the Company offers a formidable platform for growth. I am excited by the opportunity that is in front of us and delighted to lead the team on this journey."