IIT Kanpur's eMasters degree in Sustainable Construction Practices and Project Management to advance sustainability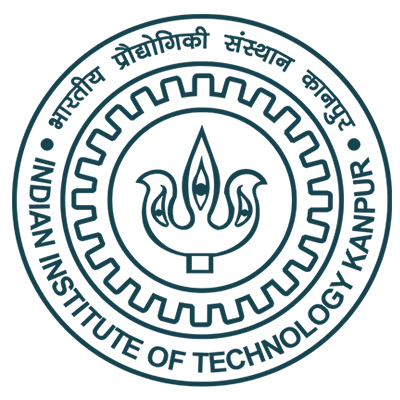 Growing global sustainability concerns are driving the construction industry to adopt energy-efficient and low-carbon measures. The urgency of this has helped environmental management and sustainable consulting evolve as much sought-after domains. On the other hand, the Indian government is promoting green-rated buildings by providing subsidies, leading to a significant growth rate over the last few years. This year, India moved up to place second in LEED-certified buildings ratings, with 323 projects totaling more than 112 million square feet (10.4 square meters). This increase in demand for skilled professionals in green construction, project planning, and risk management reflects the growth of the future-forward construction industry in India.
To prepare professionals for careers in the construction industry as project managers, construction managers, and sustainability consultants, IIT Kanpur offers an eMasters degree program in Sustainable Construction Practices and Project Management. This comprehensive program helps professionals gain the expertise to build and manage sustainable construction projects. It also caters to environmental management, legal and regulatory frameworks, and sustainability consulting. Learners gain an in-depth understanding of green building materials, energy-efficient design, renewable energy systems, project planning, scheduling, budgeting, and risk management through this unique program.
The flexibility of completing the eMasters program between 1-3 years, makes it a preferred choice for working professionals, with no requirement of GATE score for selection. World-class faculty and experts from the forefront of cutting-edge research at IIT Kanpur teach the 60-credit, 12-module industry-focused curriculum. The program also offer a credits transfer facility where a waiver of up to 60 credits can be transferred for higher education (MTech/PhD) at IIT Kanpur. The weekend-only live interactive classes coupled with self-paced learning are a bonus.
The eMasters degree programs' immersive learning format gives professionals access to IIT Kanpur placement cell, incubation cell, and alumni network, leading to successful career advancement and networking experience. Participants also get to visit the IIT Kanpur campus to interact with their fellow peers and the esteemed faculty. By enrolling in this program, professionals can gain a competitive advantage over others, equipping themselves with skills and knowledge that will set them apart and help them excel in their careers. Applications for the July 2023 cohort are open till May 12, 2023. To know more about the programs and apply, click here: https://emasters.iitk.ac.in/course/masters-in-sustainable-construction-and-management.