"HR Trends in 2021" by Animesh Bahadur | Professor | Chair – HR | Organizational Behaviour & Communications Area | T A PAI Management Institute (TAPMI) Manipal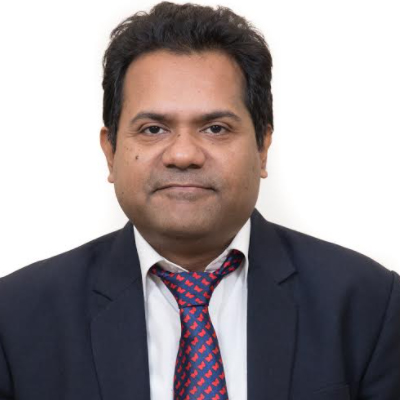 "HR has broadly been shaped by adaptation to uncertainties for long, focusing on automation and metrics, flexible employment systems and overall transformation. The coming year will also be marked by the same trends, albeit with some changes in priorities.
The lockdown experience has given new perspectives on employment, and its current adaptations may become more stable and widespread. At the macro level, the practitioners in HR will move further towards strategic orientation as more routine work gets automated. This includes a greater reliance on analytics and extension of RoI measures in people management. The expansion of online resources will further the flexible work options apart from promoting sharper definitions of the talent pool. This has already heralded the need for more compliance-based expertise to deal with employment flexibility. An emerging need will also be to adapt to the new labour codes as and when they are implemented. With greater policy initiatives for the expanding gig economy, we will need more expertise in compliance with such work arrangements.
Overall, the domain looks extremely exciting, with enough scope to make a difference. The challenge, however, lies in organizations' readiness to embrace these changes. "