How to retain best talent? | Vaibhav Bhandari | Chief Human Resource Officer | Digiana Group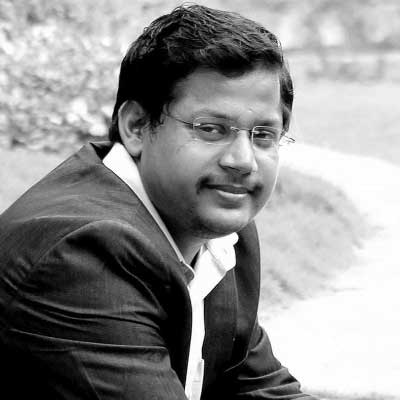 Someone has rightly said that it is more tedious to hire a new talent than to retain the old talent and with the constant change in working environment, it has become indispensable for organizations to gain ground on their retention policy by inculcating the best practices and also setting up new examples, by innovating new practices. The 'period leave' policy by Zomato acts as a classic example that how companies want to make their employees life better, so that they can be retained.
Few must Do(s) so as to retain the best talent-
1. Strong Communication: This involves transparent communication through bi-directional channels. Clear communication actually increases the employee's faith in the employer, provided both employer and employee are open for frequent constructive feedback (both criticism and praise) as well.
2. Flexibility: With change in work dynamics, flexibility is a big game changer. "Provide Flexibility, retain the employee" this is a clear mantra to attain our goal, only thing is that we shall ensure that work is not compromised.
3. Clear Roadmap to future: It is important for the HR fraternity to know about their employee's career aspirations and educational goals and the company shall assist them for the same.
4. Big Data: We know that big data is the future and data forms the backbone of any business. We can use the data to identify who may leave, why he may leave and ways to prevent that. Steps to retention shall start from the day a candidate joins the organization and his data makes its way in the system.
5. Employee Benefits: The employer shall start working on the employee benefits and take steps to make life better for the employees at the workplace. The employer shall start taking steps from day 1 by making the onboarding process as smooth as possible, because first impression can be the last impression as well. Setting up right goal plan for each employees and rewarding them with apt incentives through performance appraisal is a must.
6. Training & Development: It is important to make effective training & development, especially on soft skills as it will groom the employees well and also help them in their future aspirations. The success of such programs depends if the managers create a learning environment. This also helps the employer to make their employees ready to work in different domains through IJPs and on the job opportunities.
Being an HR, be prepared for attrition and think equally about the employee as you think about the employer.