GM India lays off 1,086 workers after non-acceptance of VSS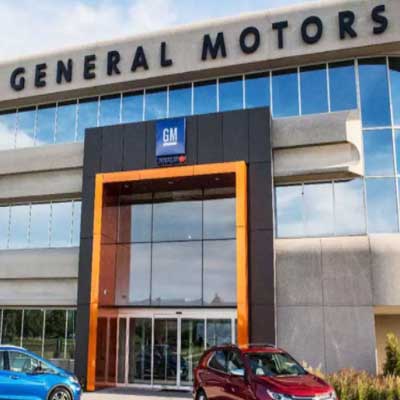 General Motors India has laid off 1,086 workers who have not accepted a voluntary separation package at the automaker's plant near Pune, triggering a legal battle with its employee union that has approached the industrial court against the company.
About one-third of employees at the Talegaon site have accepted the voluntary separation scheme by the July 4 deadline. The local unit of the American carmaker axed the remaining jobs on July 12.
The workers union has filed a case at the industrial court in Pune on July 15, challenging the retrenchment of service and sought a stay on the sale of the factory to Chinese SUV maker Great Wall Motors or any other party. GM had stopped production at the factory in December 2020 and had agreed to sell it to Great Wall, though the deal had been stuck in part due to the labour issue at the plant.