Cycle Pure Agarbathies assures employees with a business continuity plan to overcome all eventuality

Bengaluru, 2nd April 2020: In the current situation, organisations across the world are struggling to keep up with economic slowdown and the novel coronavirus pandemic, amidst the chaos NR Group, world's largest agarbathi manufacturer and makers of Cycle Pure Agarbathies announces its business continuity plan for its employees and vendors across India. The organisation that has adopted the cottage industry model, generates employment in both the rural and urban sectors. Currently, they have more than 5000 employees working in regular and temporary roles with them.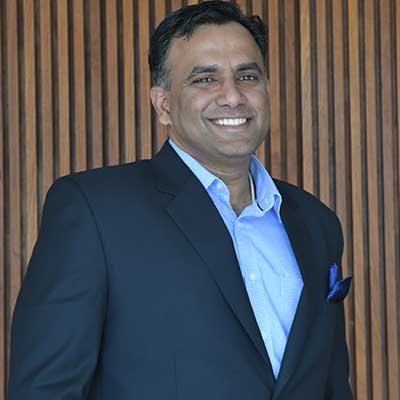 Mr.Arjun Ranga, Managing Director of Cycle Pure Agarbathies and Managing Partner at NR Group assures the employees on job security and timely salary The organization has, in fact, paid salaries to all their employees and associates in advance during this challenging time.
Motivating his employees, Mr Ranga addresses his employees saying, "We have a moral obligation to our nation and responsibility to each and every one of you hence, we have created a business continuity plan that will ensure all our employees get salaries on time for next few months. A simple task like washing your hand, staying hygienic, ensuring social distancing is quintessential at this time. For us, you and your family's safety is of utmost importance hence we request you all to stay at home and stay safe.
He adds, "The government is doing its best, further, it's our duty to follow the instruction and maintain the decorum to fight this pandemic. From our company's side, our pillars are our distributors and our suppliers, keep in touch with them and talk to them on a regular basis. This is a chance for each of us to think inwards and improve ourselves.  After this entire ordeal ends, we'll have to get running. Opportunities will arise from places we didn't expect at all and at that point of time, we would need a nimble organisation. One thing you don't have to worry about is your job and timely salaries. We are ready for any eventuality and are in this together, so please be rest assured about your job and focus on your family. Pray for our Corona Warriors, who are risking everything for our safety day in and out. Pray for India. "