Challenges in Recruitment – Kashmira Sethna, Managing Director, Thought Bridge HR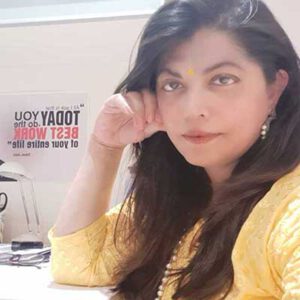 As an Executive search company Head. I see a number of hurdles in the 360-degree process of recruitment. The biggest being recognizing the attitude of the candidate beyond the cv in a brief telephonic interaction.

The resume is always sugar coated, to get the correct picture of the prospective candidate, even if it exactly matches the job description is the biggest challenge for recruiters.

Measures like psychometric tests, reference checks and personal interviews may eliminate it to a large extent but these may not be 100% fool proof tools.