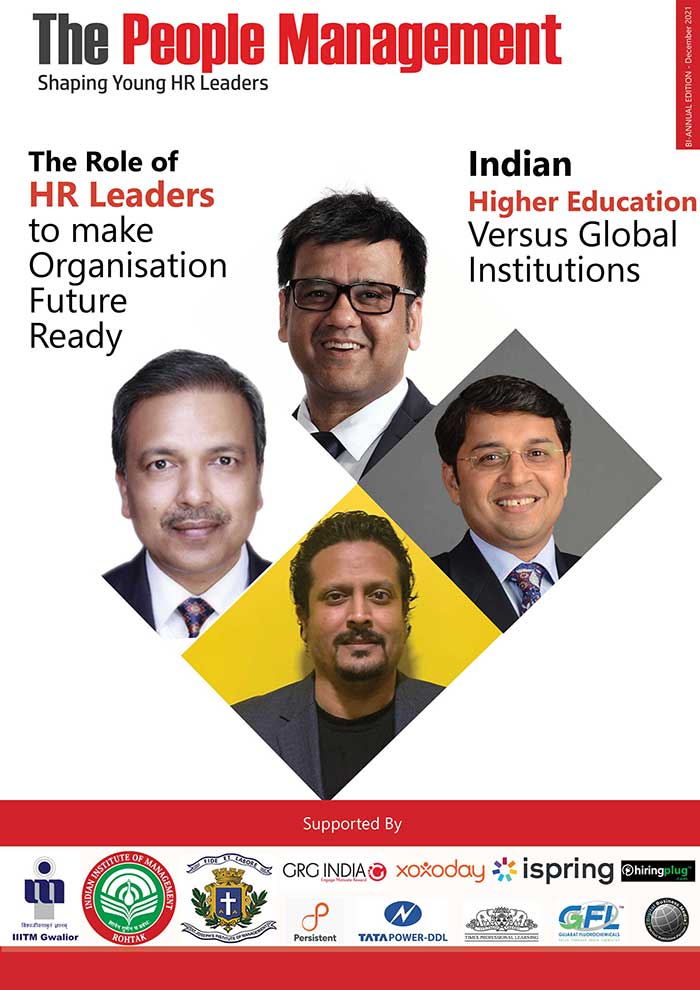 The People Management – is a Bi- Annual Magazine which covers Industry's Best HR practices, success stories, HR Technology, HR Opinions, HR Tips, Talent Management, Interviews of HR Leaders on Pan India basis. The articles, HR Success stories, Best Practices, HR Tips are shared by Industries Senior HR Professionals, experts and decision makers.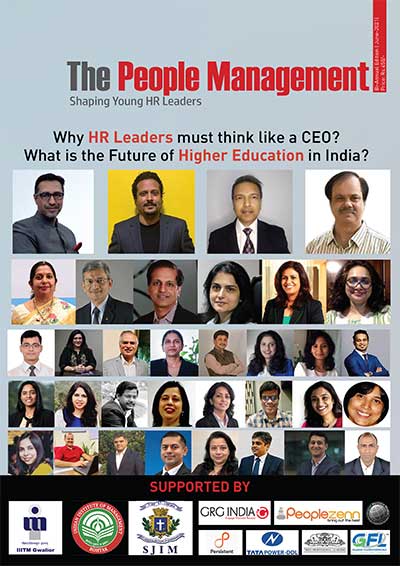 Why HR Leaders must think like a CEO?
As businesses seek more holistic strategies to prepare for the future of work, CEOs are turning increasingly to the human resources function to evolve rapidly and adapt to the changing demands. HR professionals are finding themselves at the front line of helping their organizations and leaders to drive technology absorption, foster innovation, enable new work models and, ultimately, attract, retain and develop the workforce of the future.
---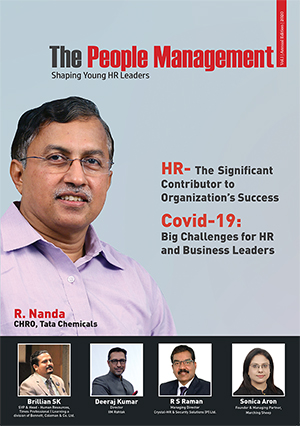 HR- The Significant Contributor to Organization's Success – Annual Edition 2020
To be a Successful Human Resource Leader, it is not only critical to understand the basic principles of business best practices but it is equally important to be proactive and strategically develop your influence over your organization.
The main strategic role of a company's Human Resources function is the employer-employee relationship. However, there is more to this work than many people realize.
---