Bei Ling joins Wells Fargo as Head – Human Resources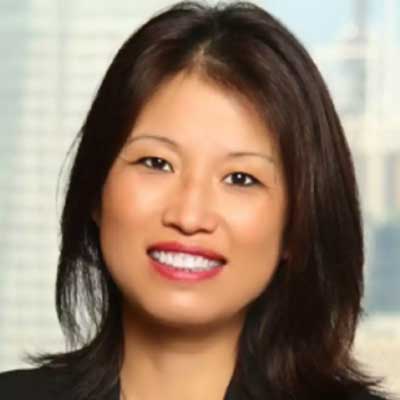 Wells Fargo has announced the appointment of Bei Ling as Head of Human Resources. She will assume her role on October 1 and serve on the company's Operating Committee. Ling will report to CEO Charlie Scharf.
At Wells Fargo, Ling will be responsible for all aspects of the company's human capital strategy. She joins Wells Fargo from JPMorgan Chase, where she was most recently managing director and global head of Talent Development and Total Rewards, according to a statement. At the same time, she also served as head of Human Resources for the Commercial Bank, leading end-to-end human capital strategy and programs for the business.
Before JPMorgan Chase, Ling served as deputy head of Human Resources at PNC Financial Services. At PNC, she led several large-scale HR initiatives, including the merger of PNC and National City and a redesign of the bank's talent programs. She also co-chaired PNC's Management Committee. Prior to this, she worked at Merrill Lynch in both Human Resources and Global Finance.