Are we too remote for our employees – Recognition during COVID-19? | Richa Phukan | Consultant – HR & Operation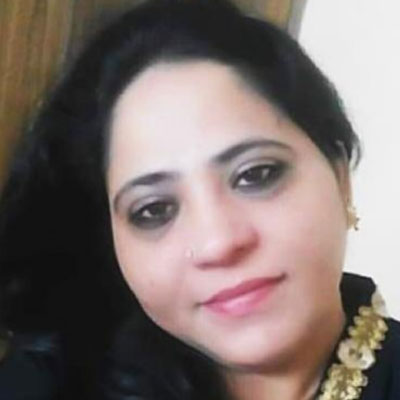 Employees and companies universally have reacted to the COVID-19 situation in unexpected ways. While businesses may permanently shut down, some will struggle, remaining shall emerge as winners leading to lay-offs, permanently and temporarily, leaving millions of people unemployed.
Resources are the lifeline of any company and need to be handled with extreme care and respect all the time, and not just during this crisis. Attracting and preserving the right talent is an essential management practice which contributes to the accomplishment of any company. The employees might struggle with feelings of ambiguity, remoteness, and more.
Company's focus here is to keep their employees engaged and high-spirited, making them feel important and wanted.
In an era where digitalisation is fast transforming manual operations, organisations and new-age employers need to focus on promising a secured future to employees.
Keeping growth as the mindset, the companies must strategise their work. However, to stay ahead, they must remodel their reward and recognition (R&R) metrics to unlock potential worth. In addition to having a direct association with employees, reward and recognition also influence various parameters in an organisation.
From retention to increasing efficiency, attracting new talent to business performance, the right approach and form of appreciation enhances the employee experience and in turn, optimistically impacts the business success.
Rewards mean more than monetary benefits for some employees. However, employees today are on the lookout for more personalised rewards aligned to their needs. Recognition, as compared to Rewards, is all about recognising an individual's enthusiasm, constancy, hard work and efforts. Companies today are
consciously trying to recognise and appreciate employee's performance. For example, today via webinars & town halls management can identify and recognise exceptional players and share motivating stories of employees who have shown initiations and gone beyond their roles & contributed towards achieving company goals.
Companies are relooking at reward and recognition strategies to deliver an experience which is more aligned with individual inclination. Customisation of incentives and recognition programs through emotional support, motivation to achieve targets, empathising with their current scenario as well as appreciating and recognising their suggestions and feedback improves the bond between employees and their respective employers, making them treasure the alliance further. Employees have distinct requirements; while some may prefer long
weekends, others may appreciate higher pay.