Appraisal during Covid Times | Rajesh Nair | CHRO | Polycab India Ltd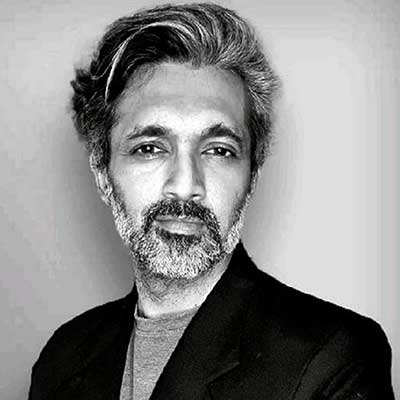 One of the biggest enlightening take away from the pandemic times has been the emergence of empathy at the forefront of all considerations. There are innumerable number of stories of how healthcare practitioners have been selfless and caring in serving affected people. Corporates too have extended their helping hand to ensure safety and well-being of employees.
However, with respect to corporates, the responsibility doesn't end here.
One says this because, the COVID times saw business ecosystem migrate to a virtual work from home (WFH) model almost on an overnight basis while ensuring business continuity. Employees were left to co-share personal space with family members while being available all throughout on professional front. Moreover, certain profiles required them to be working from office and this was bit worrisome for family members back home. One common thread all across was workforce grit and commitment to continue contributing for the organization's cause.
Under such circumstances, it is pertinent and required that organizations look beyond the physical safety and well-being of employees and rather consider the livelihood and motivation aspects as well.
And towards this a fair as well as transparent appraisal process that provides complete justice to the untiring efforts put by inspired workforce is the ideal token of gratitude. The elements and framework may differ from the pre-COVID times; however, its pursuit is much required.
Moreover, unlike earlier times when monetary compensation used to be the norm, new normal world appraisals need to encompass multiple elements such as wellness, health, due care of family members and these can be carved into the overall employee value proposition on offer to the employee.
Also, the appraisal framework under COVID times need to factor in that business objectives have changed and accordingly the appraisal aspects have to be realigned. Additionally, the importance of soft skills too has come into the fore during pandemic, and it is justifiable that due consideration is given to it in the appraisal process.
It is also required under a WFH virtual mode that a two-way communication process be included in the appraisal process so that the employee too can share any challenge that she or he may be facing working remotely. Similarly Learning & Development programmes too need to be aligned as per career aspirations of the employee and this should be factored in the appraisal.
'Brains, like hearts, go where they are appreciated,' goes a famous phrase. It is time the corporate world acts on it fast and towards this, appraisal is one core ingredient.