Akriti Chopra takes charge as Co-Founder and Chief People Officer at Zomato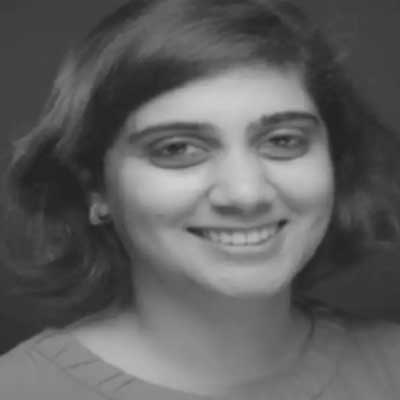 Online food ordering platform Zomato has elevated Akriti Chopra as Co-Founder, ahead of its Rs 8,250-crore initial public offering (IPO). According to an internal note by founder Deepinder Goyal, Chopra has been working with Zomato for almost a decade and has held different positions during her stint.
"Aakriti Chopra (Tuki) has been here for almost a decade. She has an undying commitment to Zomato and our wellbeing. She has been one of the strongest pillars of support for Zomato as we weathered multiple ups and downs through these years," Goyal said.
He added that her work has played an important role as the company prepared for its IPO.